10b AudioXsell CES 2008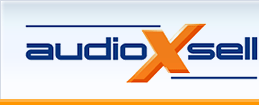 Click the link above to see all of the coverage.
You asked for it, Roger Sanders is back in the speaker business! The new model 10A was unveiled at THE Show. It features a modular construction, improved electrostatic panels and woofer enclosures, a dedicated electronic crossover, and a 600 watt/channel bass amplifier.